E-Transformer u Unsko-sanskom kantonu
01.12.2015.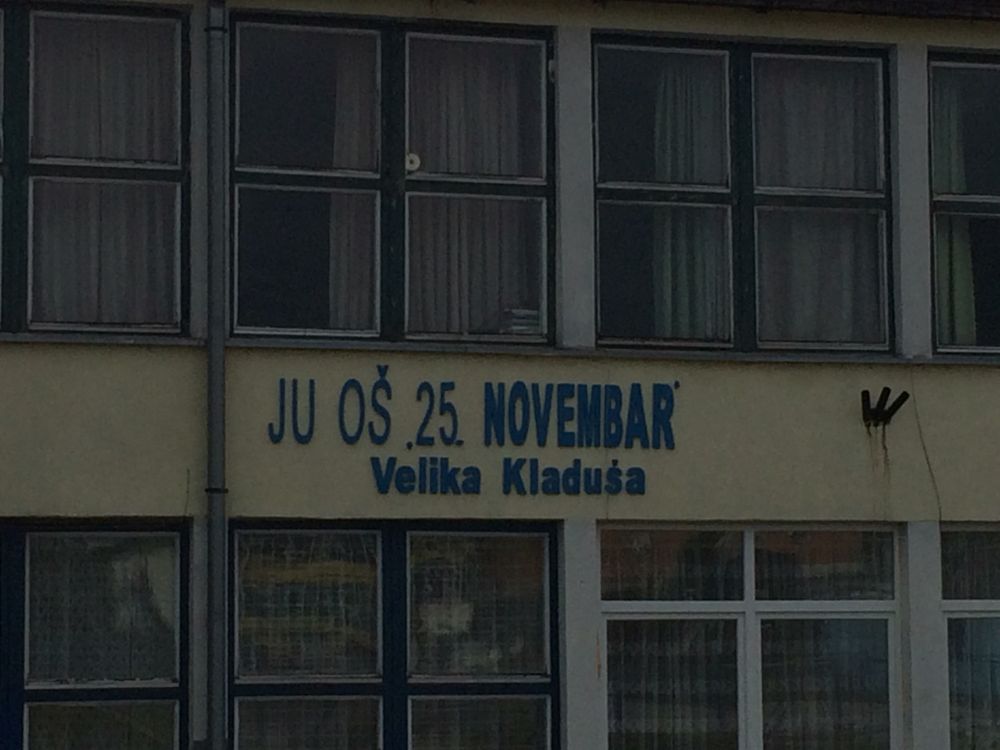 Kako je javnost pokazala veliko interesovanje kroz projekat implementiran u Kantonu Sarajevo, edukativno vozilo je bilo neizostavnio dio projekta "EE-Transformer", te se 01.12.2015 zaputilo u Unsko-sanski kanton i to u O.Š. 25. novembar Velika Kladuša
Projekat " EE-transformer" se provodi kroz tri glavne aktivnostu i to kampanja podizanja svijeti šire javnosti, edukacija učenika 8 osnovnih škola Unsko-sanskog kantona i kampanja prikupljanja otpadne električne i elektronske opreme.
Posebna pažnja se posvetila dolasku E-transformera. E - transformer je edukativno vozilo, opremljeno najnovijom multimedijskom prezentacijskom opremama i opremom za rasvijetu, koja se u potpunosti napaja solarnim postrojenjima instaliranim na krovu vozila. E-transformer se od običnog vozila transformiše u učionicu o upravljanju EE otpadom.
U sklopu dolaska E-transformera organizovano je kreativno takmičenje u igranju igre ZETRIS, s ciljem približavanja problematike o električnom i elektronskom otpadu za učesnike projekta.
ZETRIS igra na principu selektivnog sakupljanja otpada od električne i elektronske opreme. U toku igre komadi EE opreme padaju sa vrha, a igrač ima šest različitih posuda za sakupljanje, svaki komad mora pasti u odgovarajuću posudu. Kako se duže igra komadi brže padaju i daju dinamiku igri.